Different types of Modak to savour this Ganesh Chaturthi
Enjoy the grand Ganesh Chaturthi celebrations with this exclusive and delightful pack of Kailash Sweets Modak.
The 'mod' in Modak denotes happiness, and we must agree that these tiny little sweets make us so happy. It is believed that Modak is the favourite sweet of Lord Ganesha. Every year on the occasion of Ganesh Chaturthi, 21modaks are offered to Lord Ganesha upon the conclusion of the festival.
There are many stories related to why Lord Ganesha loves Modak. Let's not dig into that. Dig into these awesome varieties of Modak by Kailash Sweets this Ganesh Chaturthi and tell us which one you love the most.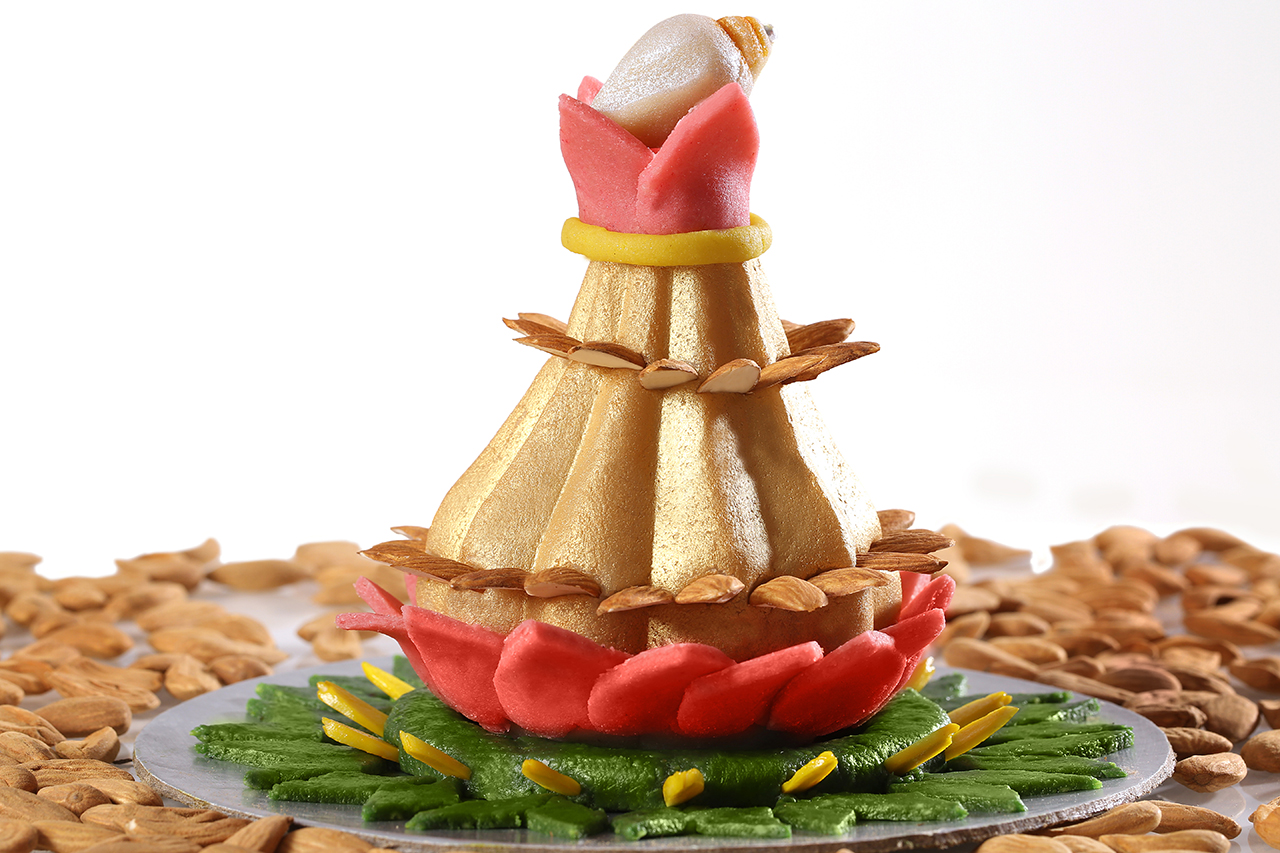 This Modak is the specialty of Kailash Sweets. As the name suggests it contains dry fruits and is given a golden colour touch.
Anything which contains the goodness of dry fruits in it is the best in taste. This Ganesh Chaturthi buys Dry fruit Modak from Kailash Sweets and refreshes your taste buds.
Chocolate Modak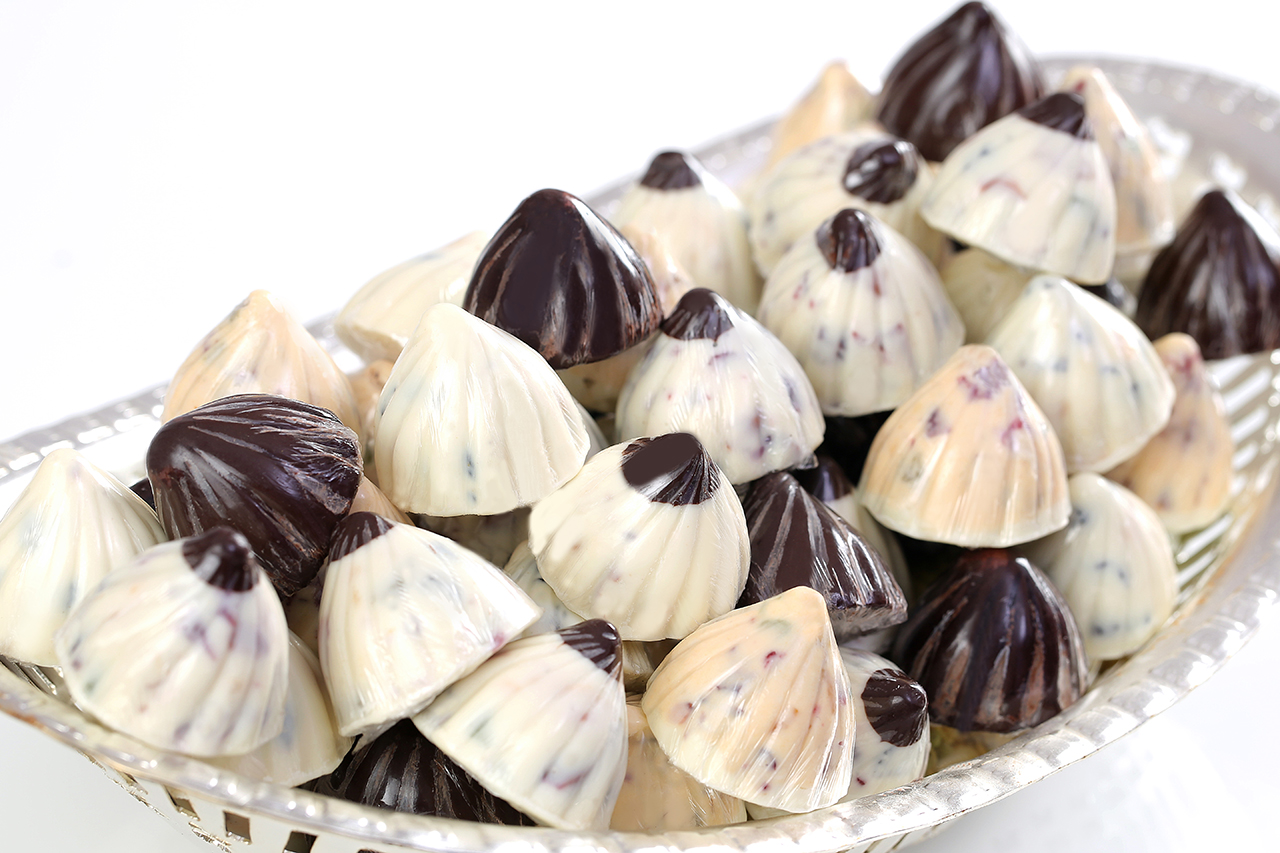 Chocolate can give a new twist to all traditional Indian Sweets; Festive Sweets are made more delicious after adding chocolate to it
Chocolate is favourite of the person of all age. Whether a small child or an aged person everyone loves chocolate. So why not add chocolate into Modak.
Kesar Modak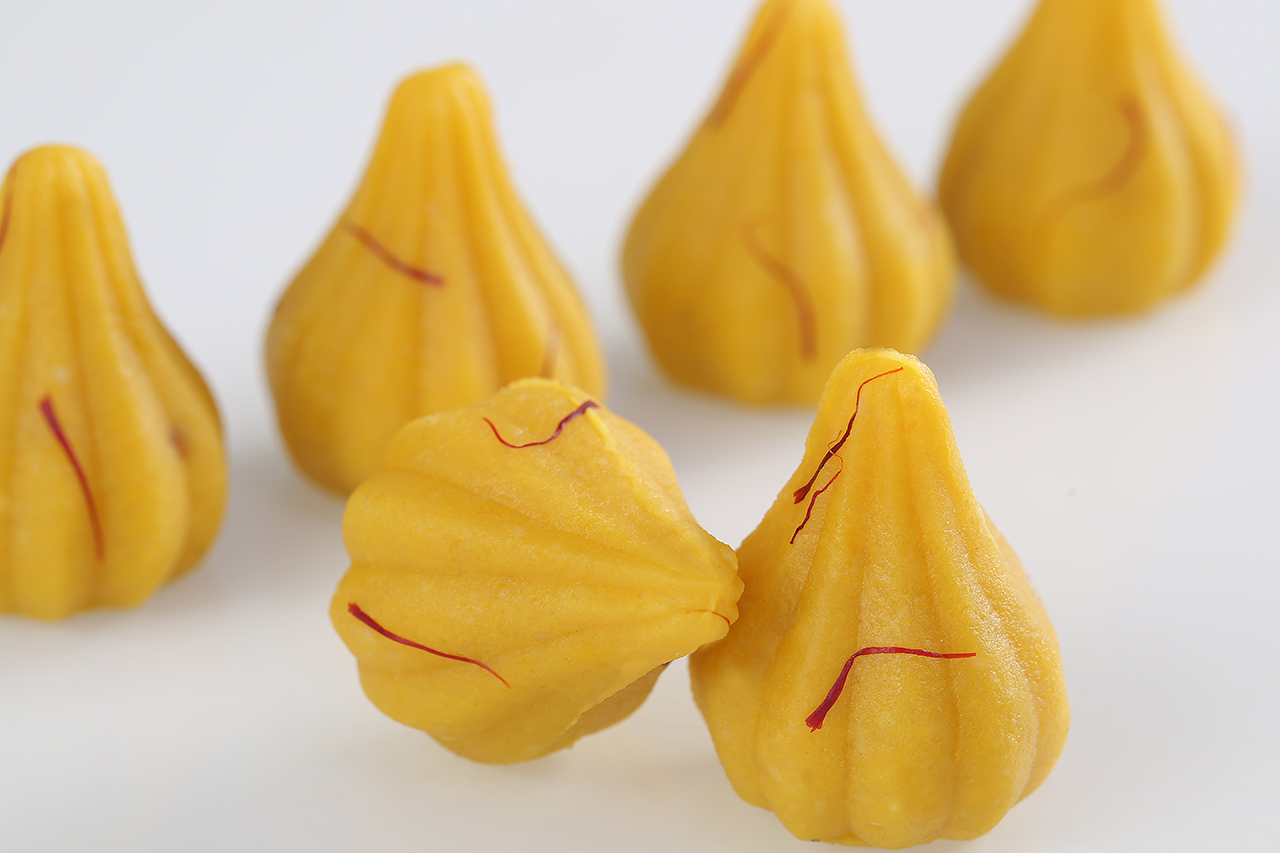 Kesar Modak is one of the most loved Modak. It is prepared by adding Kesar in milk and cooking it further to prepare the Modak.
Everyone loves the aroma and taste of Kesar. Any sweet in India which has Kesar in it taste too delicious.
Buy this Kesar Modak from Kailash Sweets and once you taste it you're never going to share it.
Boondi Modak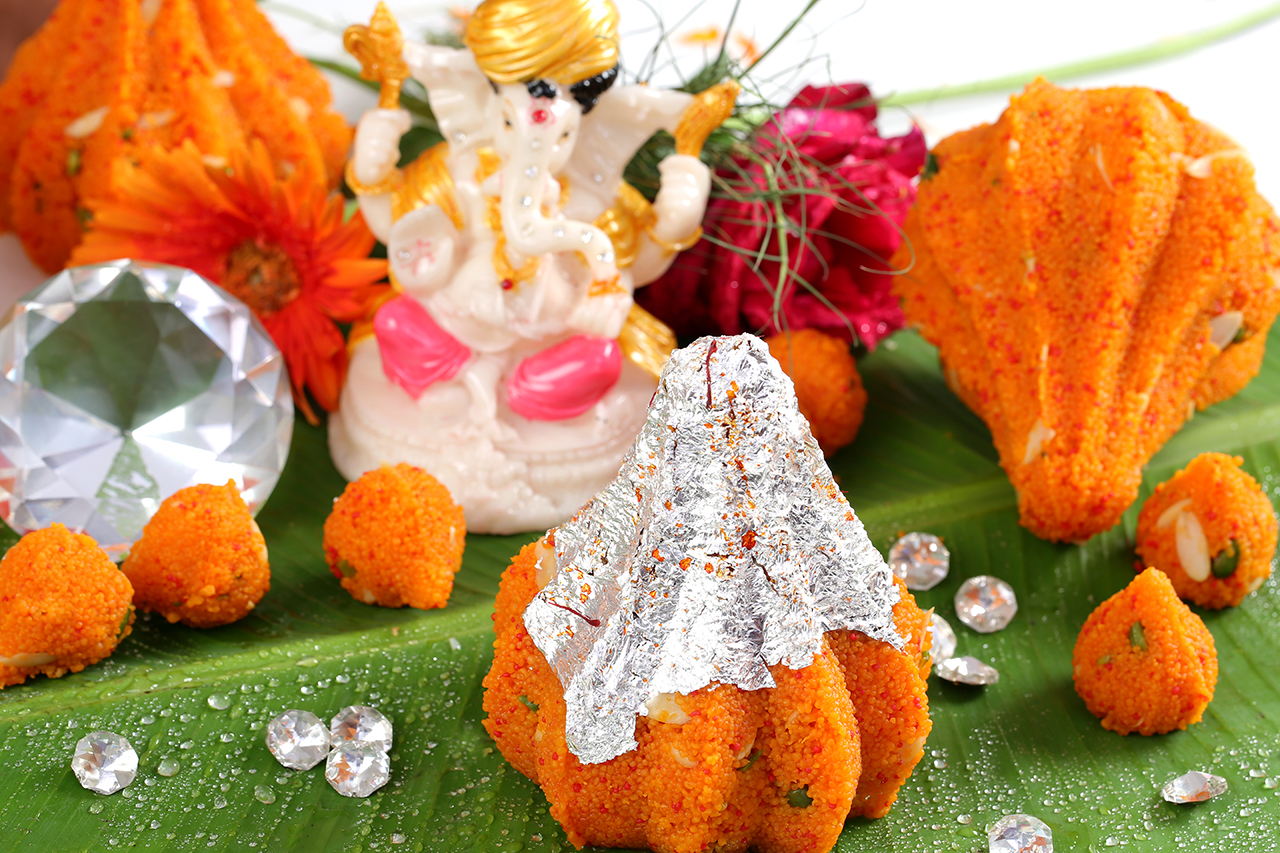 Boondi Modak is a mouth-watering sweet which is so soft and yummy in taste
The most loved Motichur Laddos are now available in the shape of Modak. You can't have anything better than Motichur Modak.
Modak is now available in all the above-mentioned flavours. Fill up your cravings for sweets this Ganesh Chaturthi with these delicious different types of Modak by Kailash Sweets, Surat
From music to dance and food, the festival of Ganesh Chaturthi brings all good things and happiness in everyone's life.
May the blessings of Lord Ganesha be with you all and may He remove all the obstacles that stand in your Life.