Navratri is the most celebrated festival of Gujarat which is now celebrated all over the world by Indians. Read this article to find the best snacks to savor this Navratri!!
People in Gujarat keep fast for 9 days and play Garba at the end. This festival is the most auspicious festival of Gujarat. Take a look at our sumptuous spread of Navratri delicacies by Kailash Sweets Surat.
Kailash Sweets is the most reputed sweets and Snacks shop in Surat providing the best quality of sweets and snacks. After playing Garba we feel like eating the whole lot of things. Kailash Sweets Provides best quality snacks to satisfy your hunger.
The two stars that shine the brightest from the constellation of Snacks is Samosa & Kachori
Grab it now from Kailash Sweets, Surat.
Samosa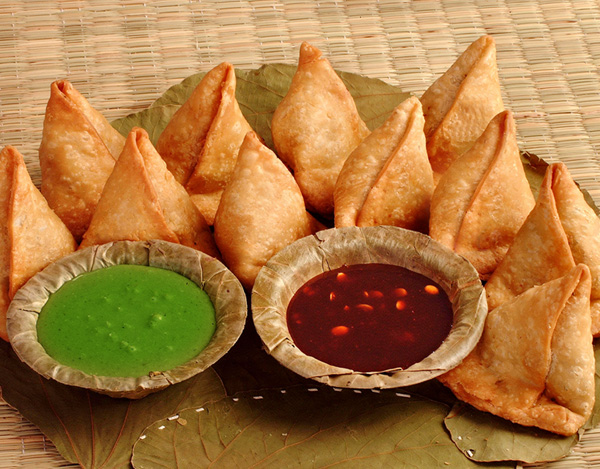 Samosa is a most loved snack amongst all. It is a delicious, deep fried, and a triangular pack of spicy goodness which is mixed in potato.
Whether it is a birthday party or gathering of friends' samosa is the most favorite snack of all.
Chai & samosa is the most loved combination which is probably the reason behind thousands of conversation. Kailash sweets offer the best samosa in Surat.
Samosa from Kailash sweets is loved by everyone for its taste and goodness in it.
This Navratri savors samosa in snacks from Kailash sweets and indulges into the taste of goodness.
Kachori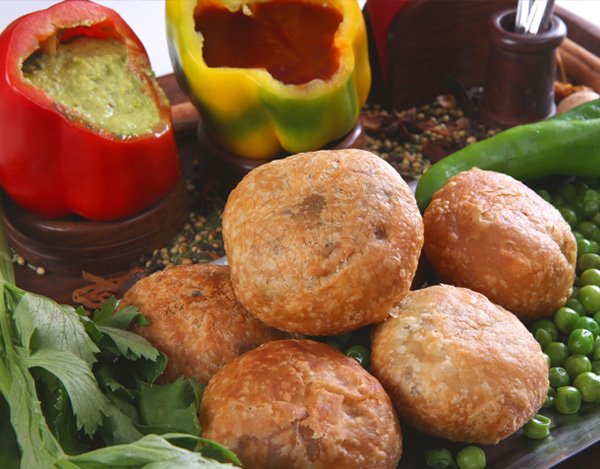 A samosa becomes a Kachori by changing the shape.
Kachoris was invented by the Marwaris who are the pioneers of trade and commerce in Gujarat.
Kachori is a delicious snack made from Mung Daal and adding other spices to it.
It is the most favorable snack after samosa
Kailash Sweets is famous for its different type of Kachori. Kachori of Kailash sweets is mouth-watering with a blast of spices which gives a tasty quality to it.
Celebrate this Navratri with all your energy and gain the energy back by eating snacks from Kailash sweets.
Happy Navratri 2018!